Please download your free e-books by clicking on the links below.
"How to beat the S&P 500… with the S&P 500"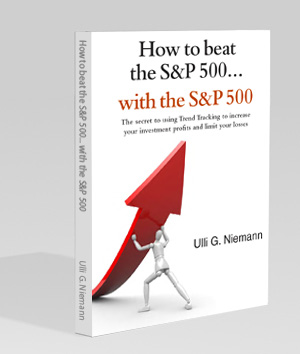 "(Almost) Everything You Wanted To Know About Sell Stops… But Were Afraid To Ask."
"The SimpleHedge Strategy." An Understandable Approach to Protecting Capital for ETF/Mutual Fund Investors.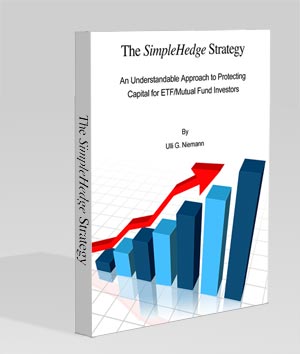 "Reaching the EndZone" A revolutionary approach to investing once you've achieved your financial objectives.